The Farm Apprenticeship combines classroom learning with extensive hands-on learning on our 1.5-acre farm. Apprentices learn both the practical and business side of farming.
The Small Farm Initiative farm apprenticeship teaches students how to grow organic and sustainable specialty vegetable crops in an urban setting. With a mixture of hands-on learning and classroom presentations, this program dives into teaching students how to apply intensive growing practices that also build the soil and farm ecosystem.
Weekly classes supplement the hands-on learning and provide in-depth information and background knowledge of what we are doing in the field. Together, farm apprentices and experienced farm staff cultivate 1.5 acres of undeveloped land in South Salt Lake City. 
This training includes how to operate and run a Community Supported Agriculture (CSA) program. All farm apprentices will receive a weekly CSA share for their participation in this program (June-October). 
Class topics include bio-intensive farming, no-till farming, crop and seed selection, Integrated Pest Management (IPM), organic weed control, planting plans, business planning and development, field trips, and more. Most classes will be held virtually through zoom and some will be in person our farm. Hands-on learning will take place outside on the farm using proper precautions. 
If you are interested, please fill out the application. If you have any questions, please email Katie at katie@gulb.org. Sliding scale payment options and payment plans are available upon request. To learn about the Farm Stewardship, click here.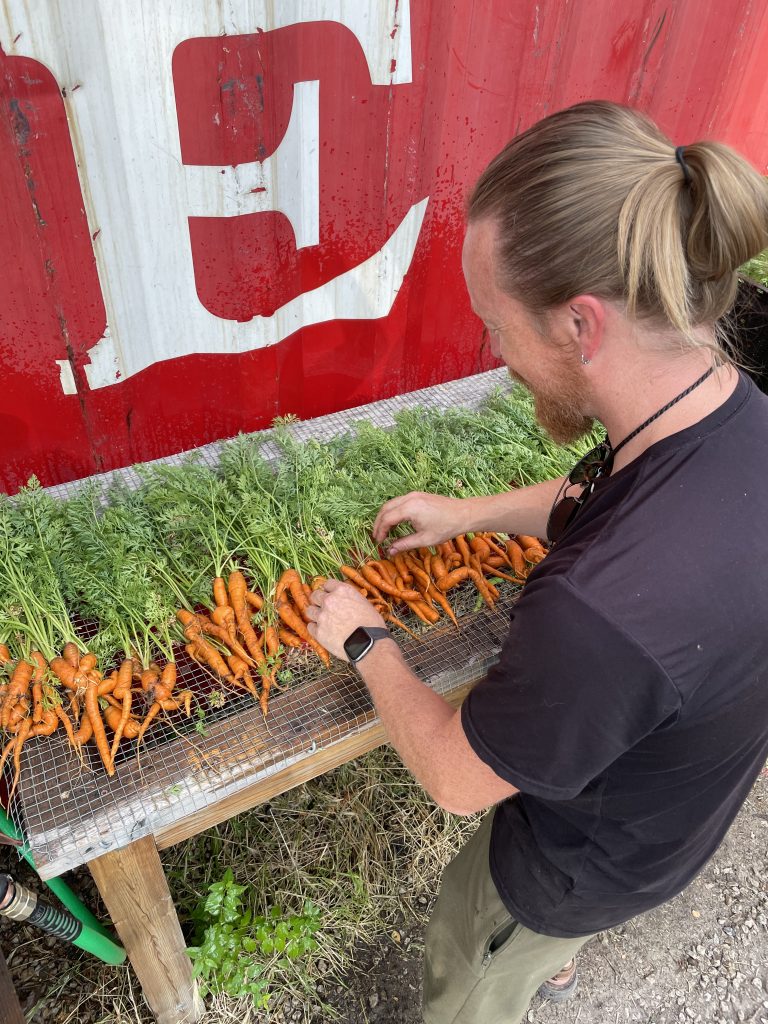 February 22nd, 2021 – October 1, 21 (32 weeks)

Classes 1x/week for 2 hours (Monday or Wednesday)

5hrs/week hands on learning during scheduled times

Cost: $1,200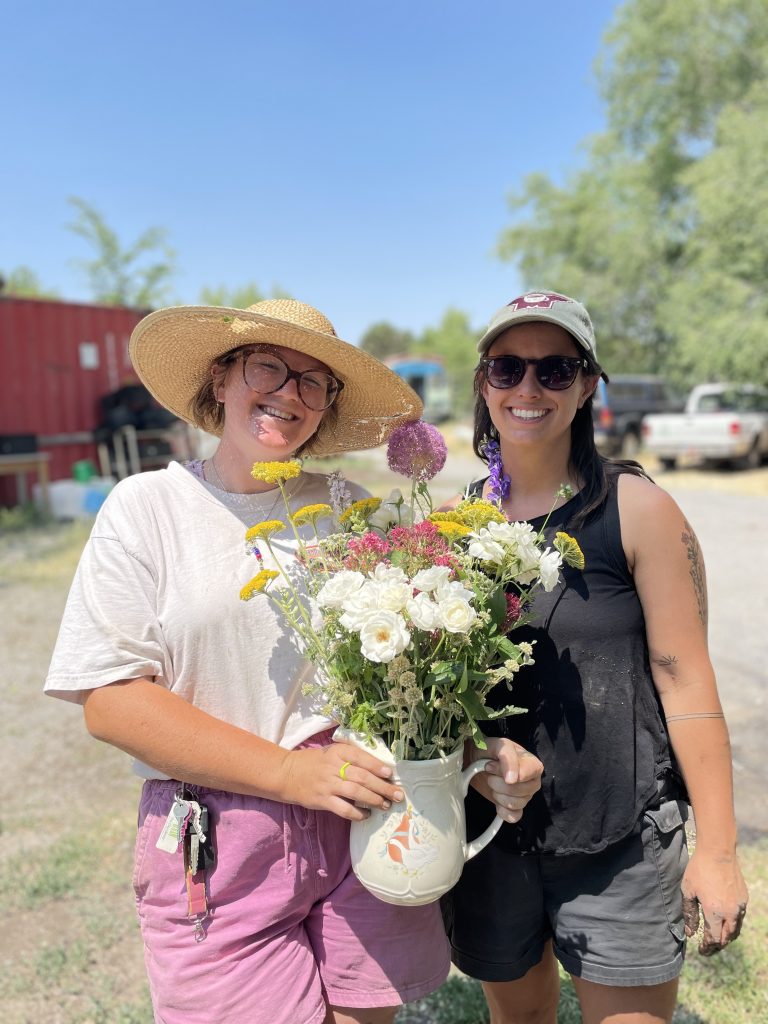 Select one or two seasonal modules (listed below) to participate in. This option allows for shorter time commitments and the completion of this program to take place over more than one growing season.
Classes 1x/week for 2 hours (Monday or Wednesday)

5hrs/week hands on learning during scheduled times

Cost: $500/module
Remote (full course only)
February 28th, 2022 – September28th, 2022 (31 weeks)

Classes (via Zoom) 1x/week for 2 hours (Mondays)- in person classes may be livestreamed

No hands-on learning at our farm

Required: A small space to grow your own crops. This could be at a community garden, in your backyard, or on your patio with pots

Six, one hour, one-on-one online mentoring session with our Farm Manager

Cost: $600
What to Expect Each Season
Spring
February 28th, 2022 – May 8th, 2022 (10 weeks)
Spring Module includes classes and hands on learning on these topics:
Frost Dates/ Seed and Crop Selection

Indoor seed starting and seedblocking

Cool-weather crops

Space intensive practices

Bed preparation

transplanting/crop spacing

Hoop House growing practices

Compost tea

Microgreens

Fruit tree pruning (Apprenticeship only)

Bees  (Apprenticeship only)

Field trip  (Apprenticeship only)

And more
Summer
Fall
Hands-on Schedule
Students will need to complete their 5 hours each week within these allotted time slots.
Tuesdays: 7am-noon/4 pm – 8pm
Wednesdays: 4pm-8pm
Thursdays: 7am-noon/4 pm – 8pm
Fridays: 7 am – noon
Class Schedule
"Using the lessons taught during our apprenticeship this year, we hope to start an urban farm business from our home property in Salt Lake City next season. Tentatively named Orenda Urban Farms, we want to carry the same spirit and desire to grow great food that has been instilled in us by the great folks at Green Urban Lunchbox."
"This program has been the best part of our year- we have loved the opportunity to work with such an incredible community of experienced, brilliant, and kind urban farmers. We are excited to keep growing as farmers, community members, and people in the seasons to come!"
"The Small Farms Initiative is a program I am happy to have been a part of. [This program offers] more than enough to give anybody the confidence to start their own farm upon completion. Plus, you get to take home loads of delicious produce!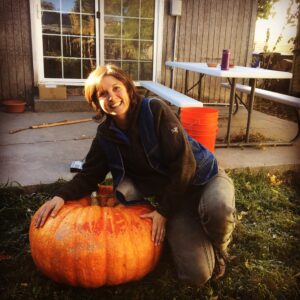 Katie Nelson
Katie has been training the next generation of farmers in Back-Farms and our Small Farm Initiative program since 2012. She has grown over 50,000 pounds of veggies in the Salt Lake Valley and has taught over 100 people how to garden and farm. 
Executive Director/Farm Manager, The Green Urban Lunch Box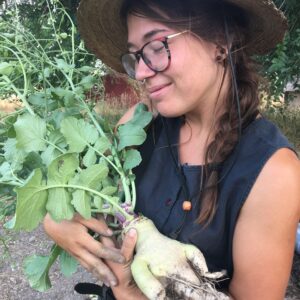 Jess Collette
Jessica has been interested in working at the junction of sustainable farming and food justice since spending a few years living in a rural midwestern community that was both a haven for organic farms and a food insecure region. She has worked in various settings, from a food pantry in northern Wisconsin to a homestead in mid-coast Maine to an educational garden in Moab, but her path eventually led her to Salt Lake City to work with the Green Urban Lunch Box. 
Back-Farms Coordinator, The Green Urban Lunch Box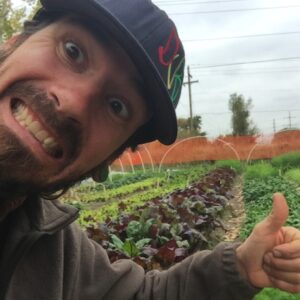 James Loomis
A professional Organic grower, educator and small farm consultant, James Loomis has been a disciple of sustainability and permaculture for the past 20 years. A borderline fanatic when it comes to soil biology and regenerative ecosystems, his enthusiasm is contagious and his philosophies outrageous. Never afraid to try new things, rumor has it he is only 637 serious mistakes away from true wisdom. 
Green Team Farm Director, Wasatch Community Gardens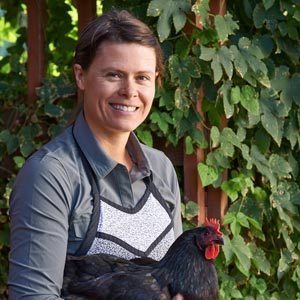 Celia Bell
Celia has been an organic gardener since 1998. After graduating from Weber State University in 1998 with a B.S. in zoology and minors in both botany and chemistry, Celia decided that she wanted a "PhD in practical knowledge," joined a farm collective, and took on gardening leadership responsibilities. After returning home to Utah she began large scale backyard gardening, teaching gardening classes, and taking as many gardening classes as possible. Chickens were a natural part in the evolution of her urban garden, and they were integrated in spring 2004. Celia's chickens have been working hard on garden bug patrol, soil fertilizing and preparation, and egg production ever since. 
Urban Homesteader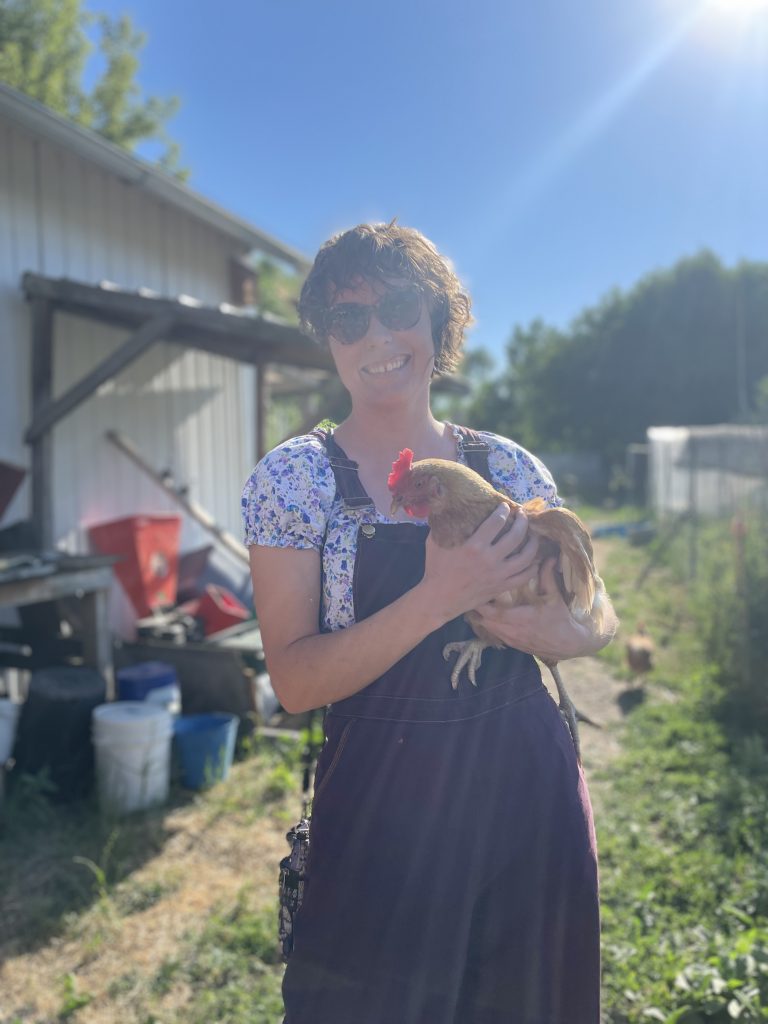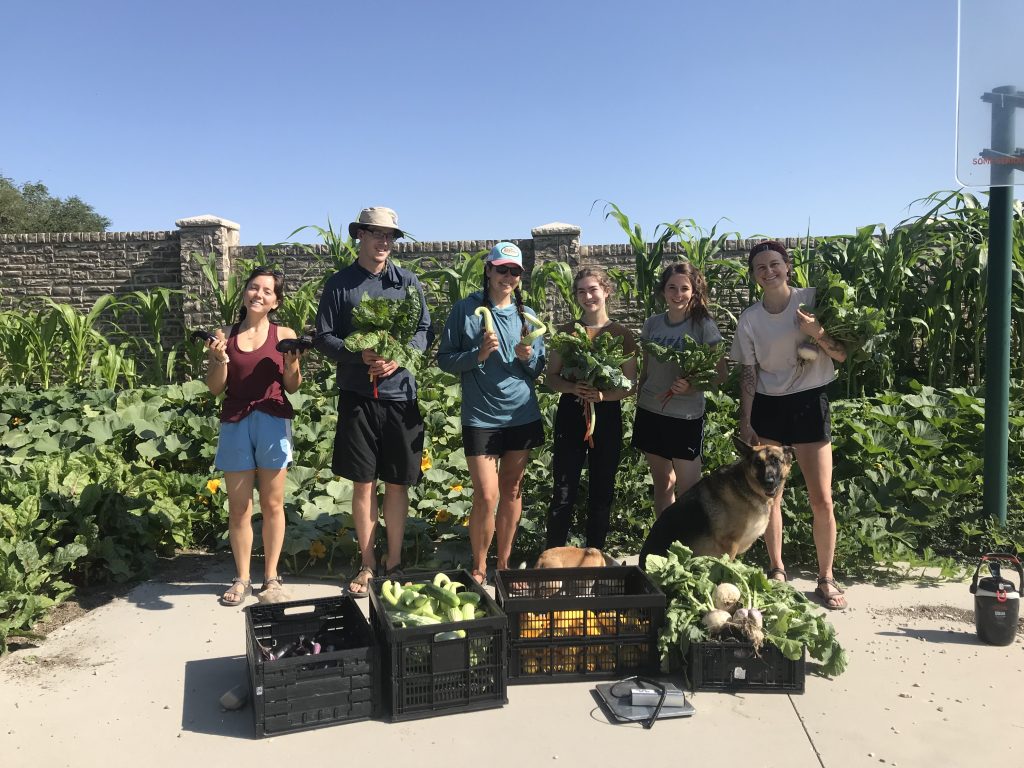 How to support community food production?
Get involved in another way!
Visit one of these local farmers markets: