When you become a CSA shareholder, you are investing in your local food system and farming education. Together we can create a more equitable local food system.
Accepting new CSA shareholders for 2021!
When you become a part of our CSA program, you are supporting: educational opportunities for aspiring farmers who are are learning how to farm while growing vegetables for your CSA, an equitable food system in our community, and creative ways for revitalizing urban spaces, all while eating the freshest, most delicious food all season long.
2021 CSA season details:
Weekly shares for 20 weeks of seasonal vegetables grown locally that can feed 2-3 people. (This of course depends on your eating habits! It can be less for some and more for others).

Season is from June 8th – October 21st.

Shares are available for pick up weekly at one of our hub locations (listed below) or can be delivered right to your door with our contactless delivery for an additional fee.

Six to eight varieties of any combination of veggies, greens, and herbs grown on our farm by our farmers,

Farm Apprentices

and

Farm Stewards

in our

Small Farm Initiative.

One or two varieties of seasonal fruit gleaned in our

FruitShare

Program. 

Subscription to our weekly CSA newsletter which includes farm updates and recipes.
Pick Up Locations & Times
South Salt Lake Hub: Our Farm: 3188 S 1100 W | Tuesdays 12 – 7pm and Wednesdays 8 am – noon
Sugarhouse Hub: Patagonia Outlet parking lot: 2292 Highland Drive | Tuesdays 5 – 7pm
Cottonwood Heights Hub: 2582 E Cavalier Drive | Thursdays 5 – 8 pm
CSA Share
For those that need
20 weeks of seasonal vegetables

Breaks down to a low cost each week

Discount is covered by those who are able to pay more
20 weeks of seasonal vegetables

Covers the cost of production for our organization
CSA Share
For those that can
20 weeks of seasonal vegetables

Helps us to offer lower prices to those in need
2021 Partnerships & Add-ons
A Mushroom CSA share includes 1 mushroom grow kit per month from June-October from Fungal Focus. At $20 per kit, one share costs $100. Learn to grow 5 different species of oyster mushrooms at your home to eat and share. 
Each kit will come with a description of the species and directions for cultivation. Like plants, mushrooms have a seasonality. The species you grow will correspond with the temperature and time of year. Each kit typically fruits 1-3 pounds.
Add a flower share to your CSA today! Heather Griffiths of Wasatch Blooms is a slow flower farmer who grows flowers to be sustainable, support local ecosystems, and regenerate the soil. 
We are so excited to offer you with fresh cut local flowers from June 22nd —September 7th.
For $240, you can add a mixed market bouquet of flowers to your weekly CSA pick-up or drop-off!                                            
Purchase an additional share at a discounted rate ($250) if you have a large family, or your small family eats a lot of produce!
Enjoy 20 weeks of farm fresh fruits and veggies (June – mid-October), grown locally on our Farm in South Salt Lake. This share includes locally harvested veggies, greens, herbs, fruit, and weekly updates and recipes from the farmers. On average, you can expect the produce you receive to one and a half milkcrates (some weeks being a little less, some weeks being a little more).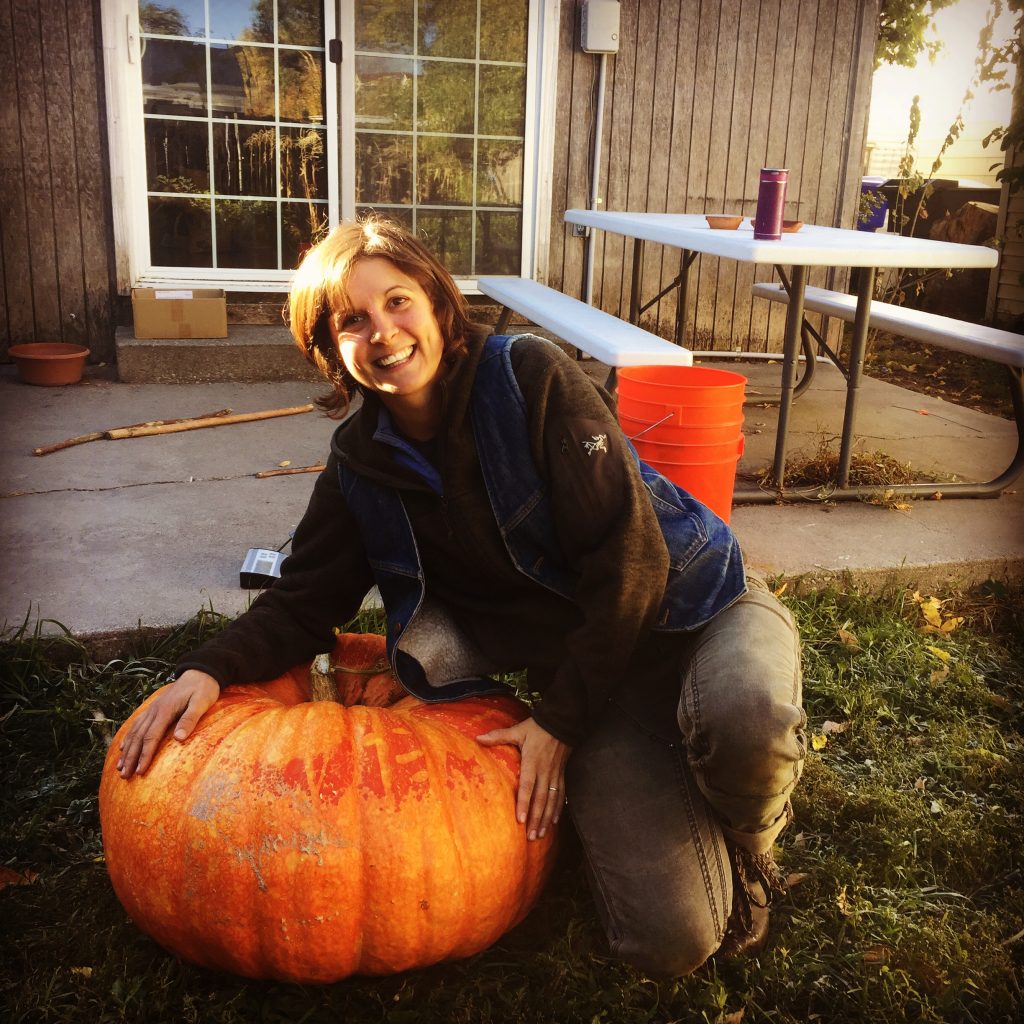 Katie Nelson | Executive Director and Farm Co-Manager
Katie has been training the next generation of farmers in our Back-Farms and Small Farm Initiative programs since 2012. She has grown over 50,000 pounds of veggies in the Salt Lake Valley and has taught over 100 people how to farm.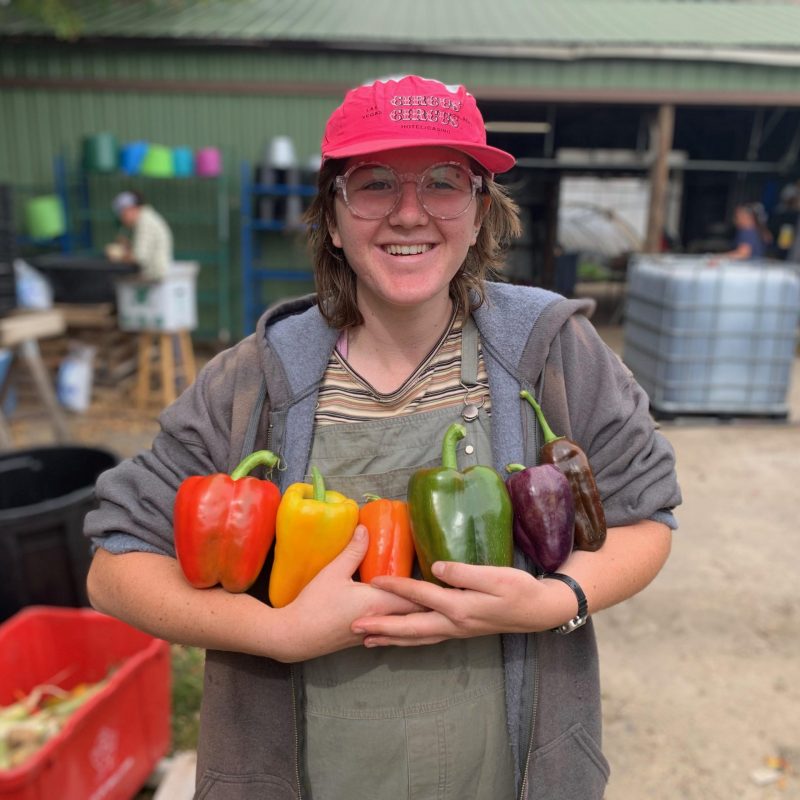 Ali Scheig | Farm Co-Manager
Ali's passion for growing food was sparked while interning at an urban farm in the mid-west. Now, years later, she has made her way to Salt Lake City and is excited to be working with the Green Urban Lunch Box to foster community connections by growing food.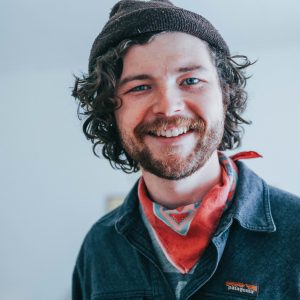 Tucker Good | Farm Hand
Tucker came into urban farming largely with an interest in reducing our environmental impact, but also became enthralled with the deep sense of community it creates. Growing up in rural Illinois surrounded by farms and gardens, he has since become determined to share the wonder and sense of accomplishment that growing our own food can bring.
Frequently Asked Questions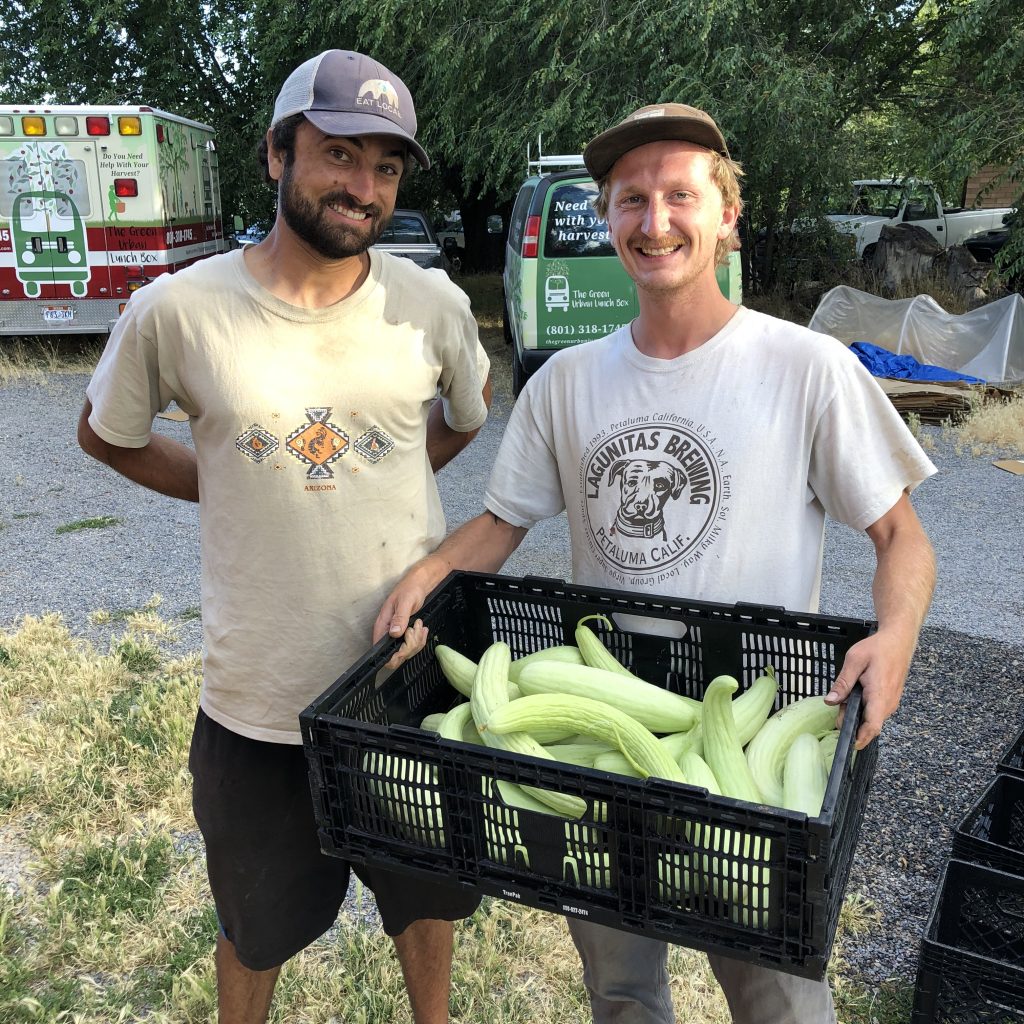 What if I can't pick up my share one week?
Either a friend can come get your share on your behalf or we will donate the share to a local family in need.
Unfortunately, no. 
In order to grow the produce that share holders have committed to, we need to use the funds up front. If you have already purchased a share, all the produce we were planning on putting in your crate throughout the year has already been planted.
Cancelations/refunds for CSA's have the ability to put us in sticky situations due to the seasonality of farming and therefore we do not issue any.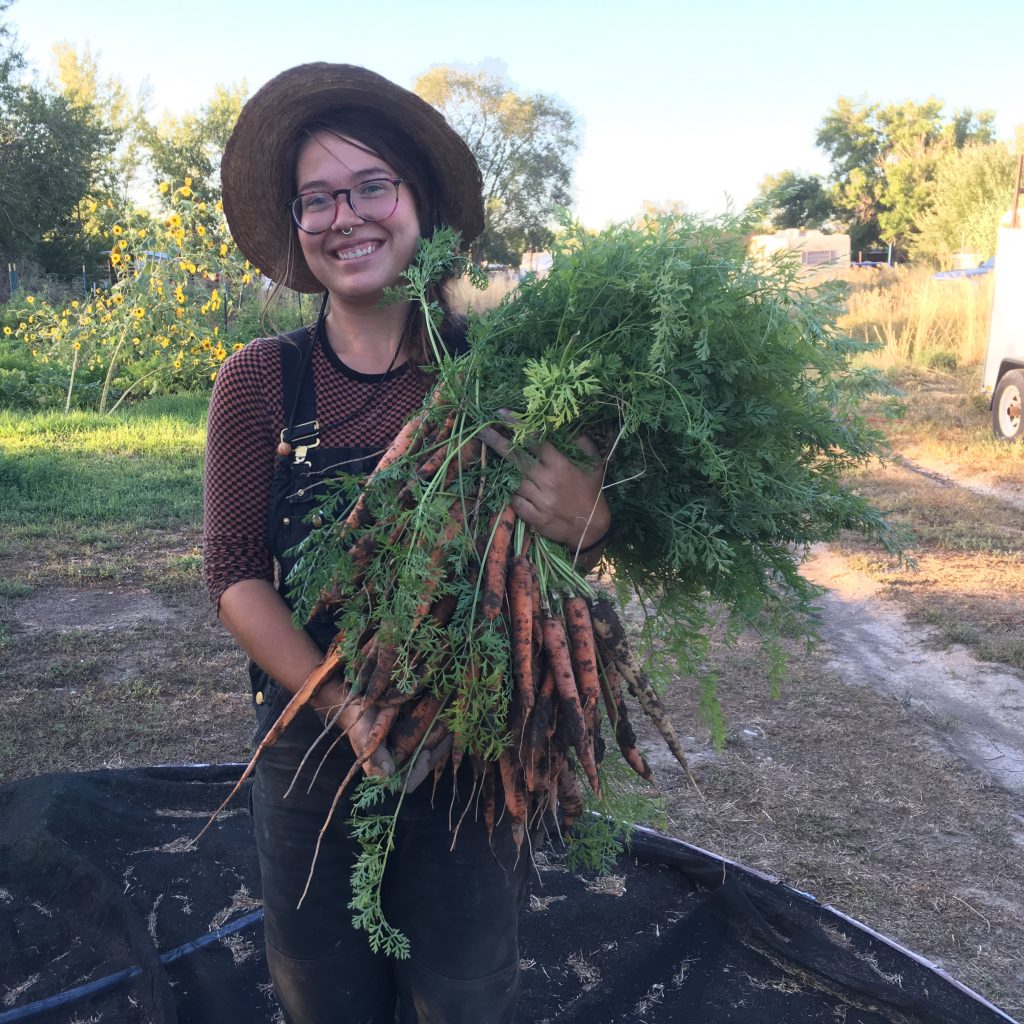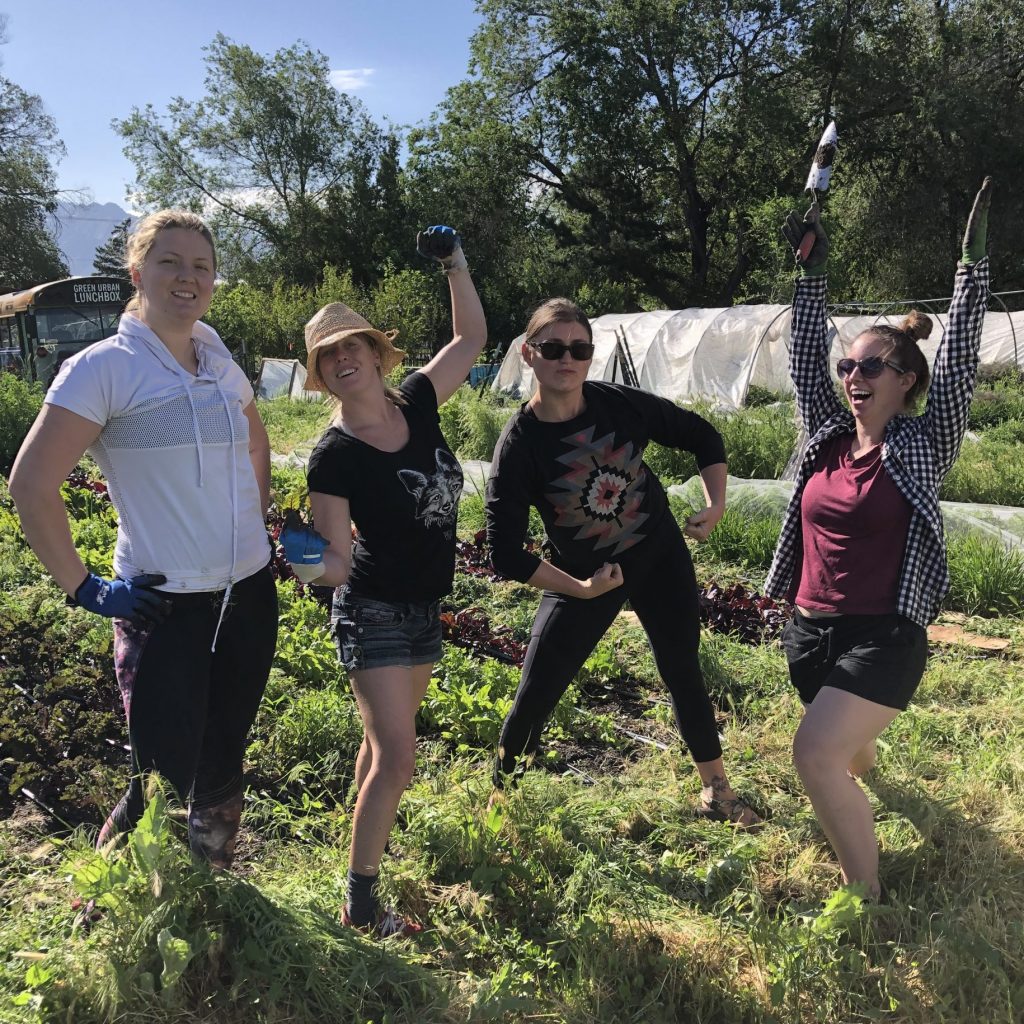 How can you support community food production?
Get involved in another way!
Visit one of these local farmers markets: