When you become a CSA shareholder, you are investing in your local food system and farming education. Together we can create a more equitable local food system.
Accepting new CSA shareholders for 2023!
When you become a part of our CSA program, you are supporting: educational opportunities for aspiring farmers who are are learning how to farm while growing vegetables for your CSA, an equitable food system in our community, and creative ways for revitalizing urban spaces, all while eating the freshest, most delicious food all season long.
2023 CSA season details:
Weekly shares for 20 weeks of seasonal vegetables grown locally that can feed 2-3 people. (This of course depends on your eating habits! It can be less for some and more for others).

Season is from June 6th – October 19th.

Shares are available for pick up weekly at one of our hub locations (listed below) or can be delivered right to your door in Salt Lake County with our contactless delivery for an additional fee. 

Six to eight varieties of any combination of veggies, greens, and herbs grown on our farm by our farmers,

Farm Apprentices

and

Farm Stewards

in our

Small Farm Initiative.

One or two varieties of seasonal fruit gleaned in our

FruitShare

Program. 

Subscription to our weekly CSA newsletter which includes farm updates and recipes.

Due to our model, CSA's are not refundable. By purchasing a CSA, you are sharing the benefits along with the risks of our farmers!

Have questions? Check out our CSA FAQs!
SNAP and Double Up Food Bucks!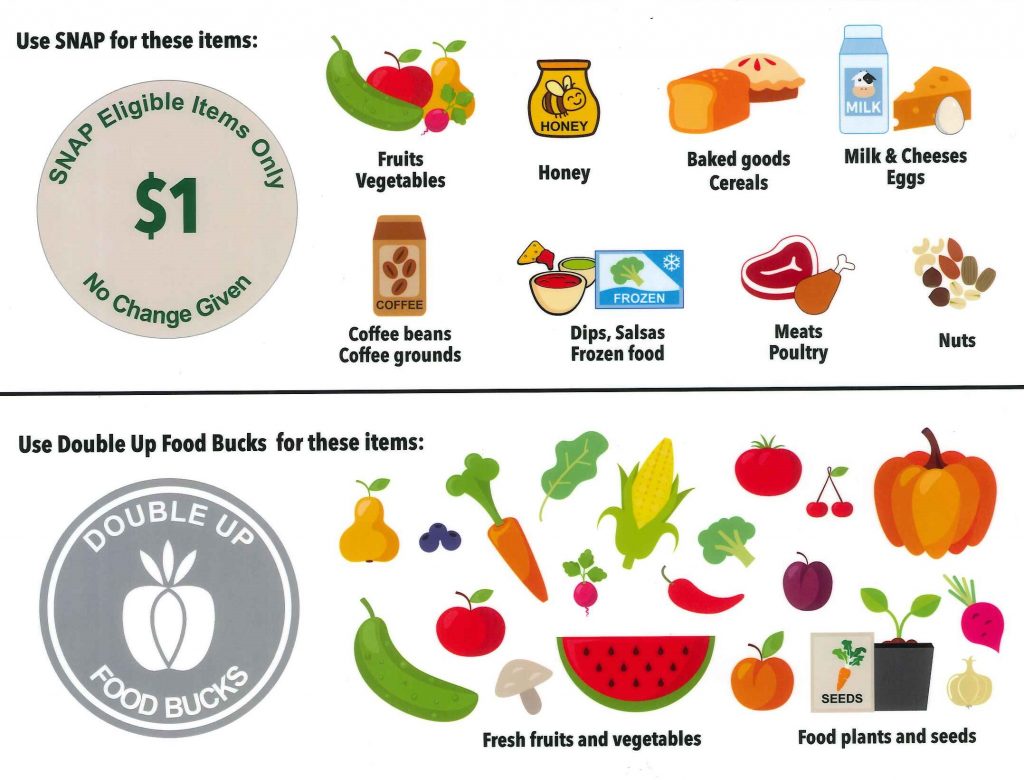 Pick Up Locations & Times
South Salt Lake Hub: Our Farm: 3188 S 1100 W | Tuesdays 12 – 7pm 
SugarHouse Hub: Patagonia Outlet Store: 2292 Highland Dr.

| Tuesdays 4-6pm
Thursday Hub: Location TBA | Thursdays 5 – 8 pm
Home Delivery (Salt Lake County Only): $100
Other locations and times TBD
CSA Share
If you need a little extra help
20 weeks of seasonal vegetables

Breaks down to a low cost each week

Discount is covered by those who are able to pay more

We can accept SNAP/EBT and offer a 1-to-1 incentive match to customers through the Utah Double Up Food Bucks Program
20 weeks of seasonal vegetables

Covers the cost of production for our organization
CSA Share
If you can give a little extra help
20 weeks of seasonal vegetables

Helps us to offer lower prices to those in need
Support the Sliding Scale
We believe that fresh quality produce is a human right and that everyone should have the opportunity to enjoy it.
In order to make our Community Supported Agriculture (CSA) program available to more people, we have implemented a sliding payment scale.
You can help by making a gift and offsetting the costs. Your support will enable us to get more fruits and vegetables to those in need on a convenient weekly basis this season!
2023 Partnerships & Add-Ons
Some add-ons will become available closer to CSA start date!
Fungal Focus was formed in 2019 to support and expand Salt Lake's community of mushroom cultivators and fungal advocates. They are hyper-local, growing only species that will do well in our unique Utah climate. All of their kits are handcrafted in the Glendale neighborhood of Salt Lake City.
Check out some of the varieties of mushrooms that are available in Fungal Focus grow kits here. 
Add a bouquet of farm fresh flowers for 8 weeks this summer from local flower farm, Wasatch Blooms!
Wasatch Blooms is a Salt Lake urban flower farm that blends permaculture ethics with market gardening to grow flowers that do more than decorate the table, but that also protect our pollinators and create a diverse ecosystem for the unseen members of our community.
This add-on includes a fresh flower bouquet every week from July 12th to August 30th, for a total of 8 weeks. Wasatch Blooms bouquets are $30.50 per bouquet. For the 8 week Flower CSA Add-On, the total will be $244.
"Roots Charter High School serves the left-behind students of the Salt Lake school system through farm-based, hands-on education. Our chickens are fed a locally sourced, high protein feed mix and have unlimited access to calcium, fresh forage, and lots of weeds and garden scraps during the growing season. Fresh eggs are a great source of locally produced protein, B vitamins, and folates. Your egg subscription supports farm-based education and our micro-local food system!"
Support them by adding a dozen eggs to your weekly pick-up or delivery of your CSA share. Egg shares run for 20 weeks and are $120 or $6/dozen.
Purchase an additional share at a discounted rate ($300) if you have a large family, or your small family eats a lot of produce!
Enjoy 20 weeks of farm fresh fruits and veggies (June – mid-October), grown locally on our Farm in South Salt Lake. This share includes locally harvested veggies, greens, herbs, fruit, and weekly updates and recipes from the farmers.
"Caffe Ibis is a family-owned and operated award-winning 'Green Business' and artisan custom coffee roasting house founded in 1976" in Logan, Utah. Their core mission is to "be unbeatable for quality and freshness while supporting social and environmental stewardship".  
Try new and delicious coffee roasts and add a pound of coffee to your share every other week for 20 weeks for $120. Each week will feature a new roast that is sure to put a pep in your step in the morning.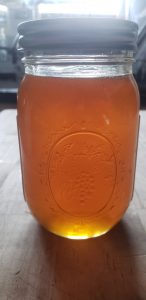 Kevin and Celia Bell are urban homesteaders in Salt Lake City that have expanded their operation with 10 hives at their friend's regenerative farm, Steep Mountain Farm, in northern Utah. They have been keeping bees in 2005 and are staying up on the latest honey beekeeping research. They are committed to treating their hives for varroa mites and other pests using organic methods. You can see more of their homesteading adventures @simplephat and @celia_bell_pics on Instagram.

Add a jar or two of honey to your CSA share for $20/pint.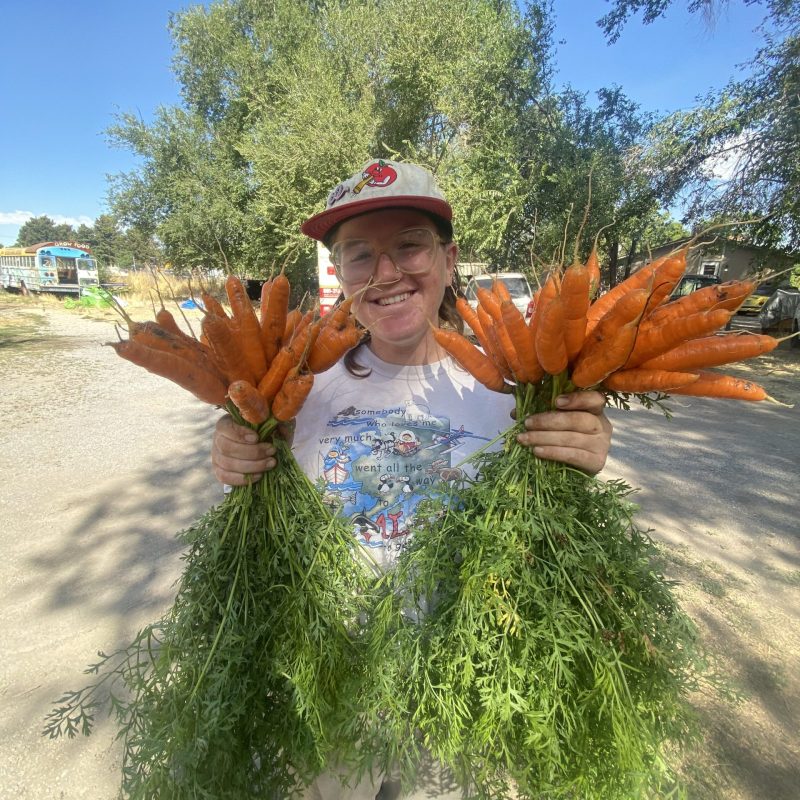 Soni Scheig | Farm Manager
Soni's passion for growing food was sparked while interning at an urban farm in the mid-west. Soni is the farm manager of GULB, teaching the next generation of farmers, running the CSA, and connecting community to our local food.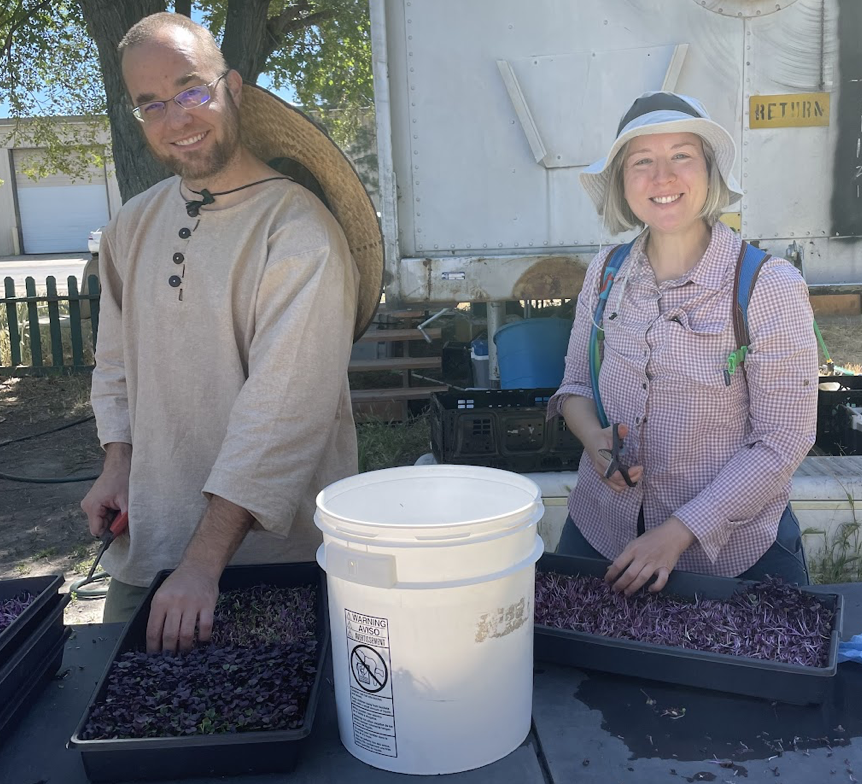 Small Farm Initiative | Stewards & Apprentices
The Small Farm Initiative is a farmer training program that teaches people how to farm in urban spaces using sustainable growing methods. More information on this program can be found here!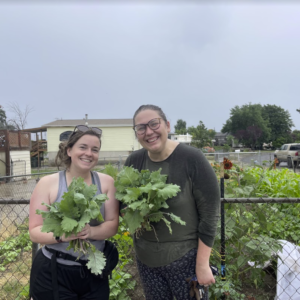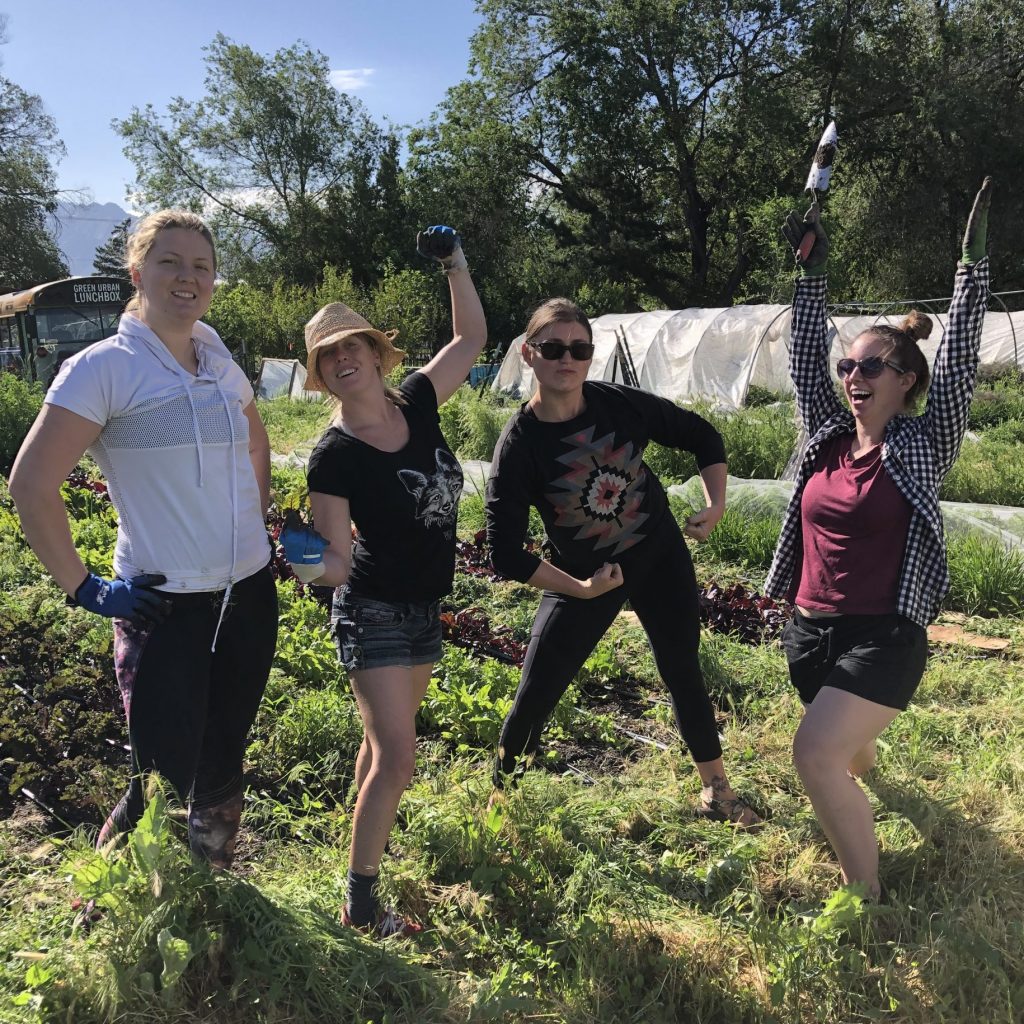 How can you support community food production?
Get involved in another way!
Visit one of these local farmers markets: