Back-Farms connects volunteer Garden Apprentices with senior citizens to build, cultivate, and maintain organic gardens in their backyards, providing a hands-on educational experience, connections, and fresh, local produce to all participants.
Note: Our program is full for garden hosts for the 2022 season. Please apply for our waitlist for the 2023 season, or contact backfarms@gulb.org for more information.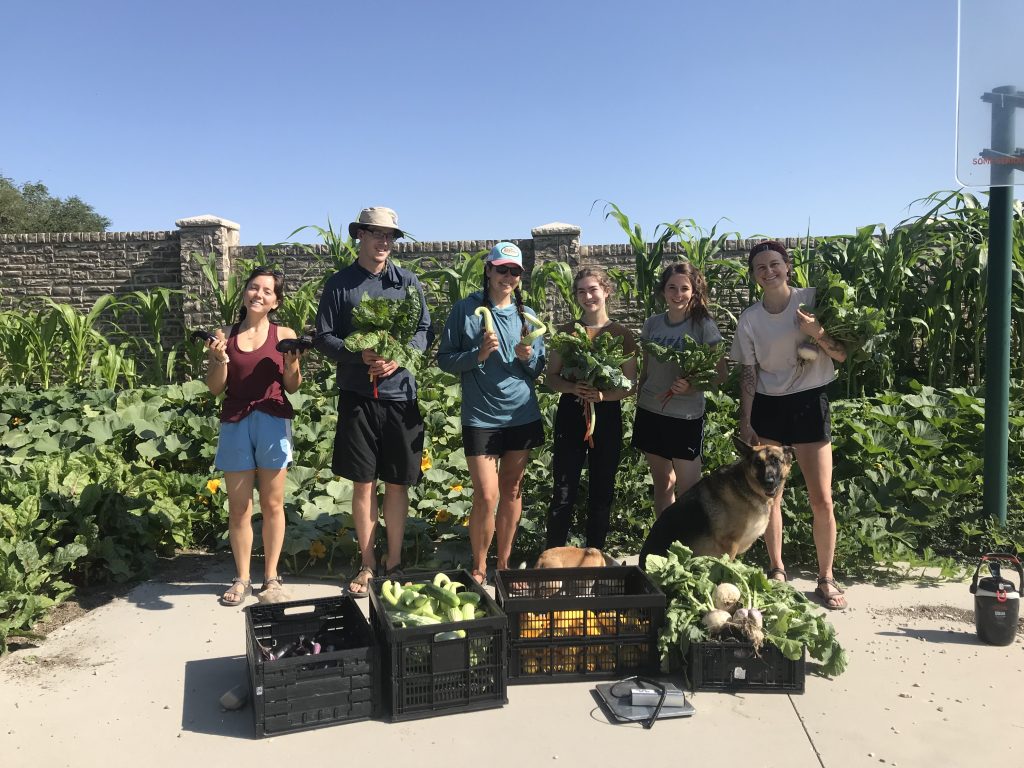 Season-long volunteers, called Garden Apprentices, are matched with a senior participant's garden. Each week, Garden Apprentices visit the garden, caring for the garden, getting to know the seniors, and learning how to grow food from our experienced garden staff.
The produce that is grown in each garden is shared between participating seniors and Garden Apprentices, as well as distributed at Free Farm Stands at senior centers across Salt Lake County.
How to support this program:
We now offer home vegetable garden consultations!
Let us help you create your dream vegetable garden when you select one of our Garden Consultation packages. In doing so, you are directly sponsoring a garden for a local senior while receiving expert advice about your own!
We love our volunteers and would love to have you join us! There are many ways you can volunteer–from picking fruit to helping in a garden to sitting on a committee.